(024) 22 848484 - (024) 66 848484
5th Floor, No. 38, Ven Ho Ha Dinh Street, Ha Dinh Ward, Thanh Xuan District, Hanoi City, Vietnam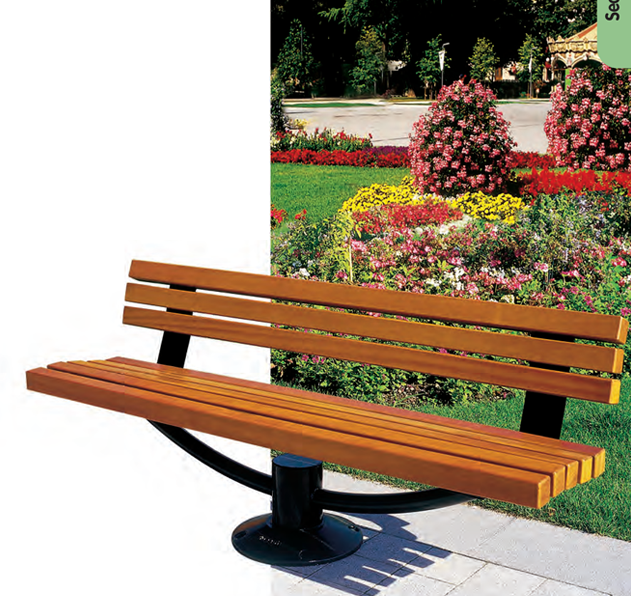 Who we are
CERIA VIETNAM is a leading commercial manufacturer and distributor of various premium outdoor and park furniture.
We offer a full line of street furniture including Trash cans, Park furniture, Shelters, Umbrella, Planters, Tree Protection, Road Safety Equipment, Cycle Stands, Display Cases, and Lighting. We create our product with durability and easy maintenance in mind. Good integrity and excellent product quality won the recognition of our customers. After years of manufacturing experience accumulated, the products are liked at home and abroad.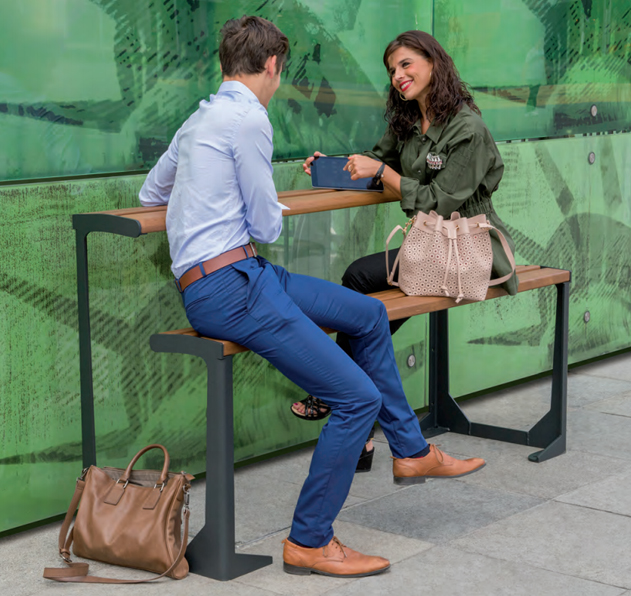 Who we are
OUR MISSION AND VISION
As a manufacturer, we're always looking for new and inventive methods to reduce our impact on the environment. Using the latest and most efficient equipment means products not only stand the test of time but also benefit from having a small carbon footprint.
Our factory is equipped with modern machines to handle all manufacturing procedures in-house, which ensures us to bring you high-quality products at the most competitive prices. Focused on the future, BINLET strives to develop innovative products, putting the well-being of its customers and employees at the heart of its mission.
With our large selection of commercial outdoor furniture, you'll be able to put together an attractive and comfortable setting for your client or community. We look forward to the opportunity to get cooperation. Let us serve you and bring you a natural and green life.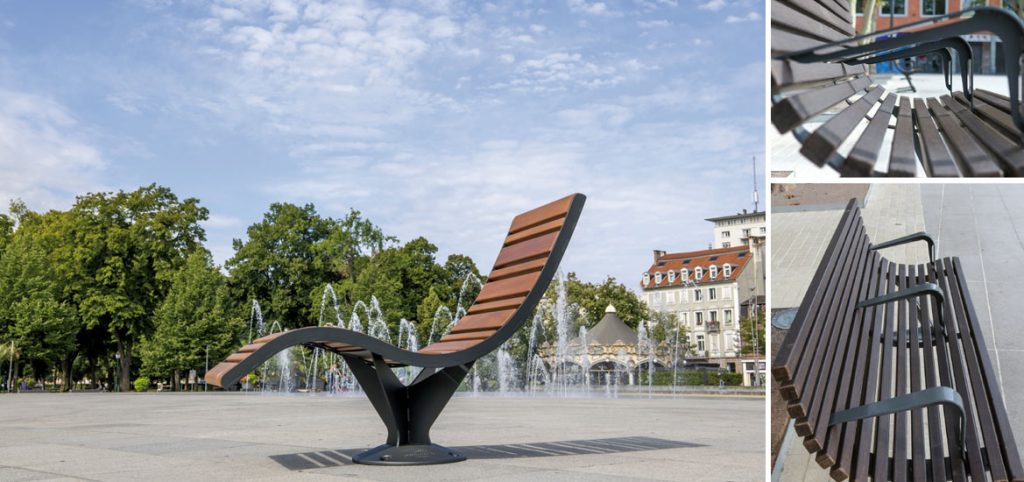 Browse All items avaiable
browse latest arrivals
View our summer collection